Hey Hey
Welcome to cactuz.games a YouTube channel with play throughs, challenges, tips and guides.
I hope you enjoy some of my videos and have a good time browsing this website.
Game on dudes.
SUBSCRIBE ON YOUTUBE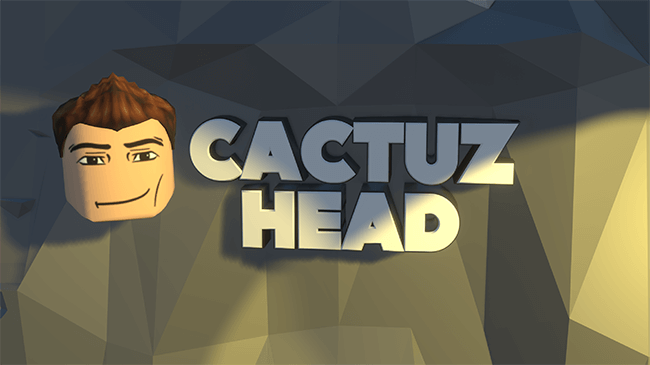 7th Video Title
Just another test - ignore me
Play Lists
Here are some of my most popular playlists.I have a lot more available, just visit my All Playlist page.